"A class studio in its own right"
Recording at Studio 446 provides you with a creative and relaxed atmosphere. From the latest in premier digital gear, to the character and warmth of boutique vintage, we've got it covered.
Studio 446 has built its solid reputation on delivering quality work since its humble beginnings in 2006. Coupled with a unique layout and homely environment, Studio 446 has been the studio of choice over the years to not only the Australian music community but also a range of international acts seeking a creative home away from home.
Our main studio is designed towards the more traditional studio format but with some modern twists. A class studio in its own right and some of the best value recording you will find anywhere in Australia.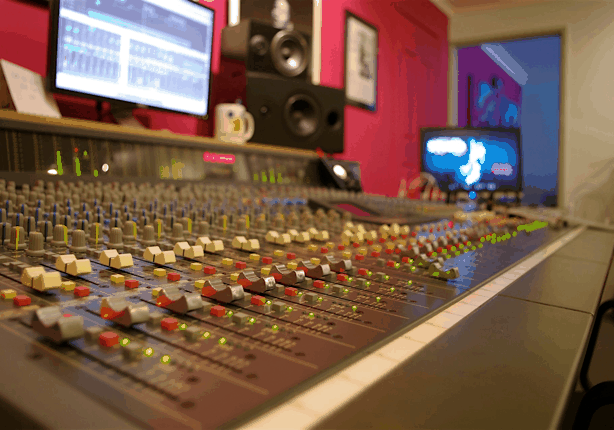 Our team are passionate about what they do for a living. They are a dedicated group of not only professionals in their field, but also friends who can attest to benefiting from years of long days and late nights they have all been through to get where they are now – we are a happy team at Studio 446.
No matter how big or small your project may be, we are here to help you take it to the next level.
If you have any questions regarding your project, don't hesitate to contact us, that's what we're here for!
Studio Tours
If you're keen to see our studios please send us an enquiry via the contact page
 We recommend you visit us if you're looking to do a release recording. This gives us a chance to talk about how best to capture your sound, under the given timeline and budget, especially if you have any extra requirements, eg. studio musician hire, gear hire, unusual booking times etc. The last reassurance you get when visiting us, is the fact that what you see is what you get.